Birdwatching

Where to see wildlife
Packing for your next trip to the Rhinelander Area? Be sure to bring your binoculars so you can experience some of the best birdwatching in the Northwoods of Wisconsin.
Whether you're an avid birder or just a beginner, you'll find a wide array of species in Rhinelander, from pileated woodpeckers and ruffed grouse to bald eagles and osprey.
Discover Parks & Natural Area
Find great places for birdwatching all across Rhinelander
Loading...
All About Birdwatching
Helpful hints for making the most of your birdwatching expedition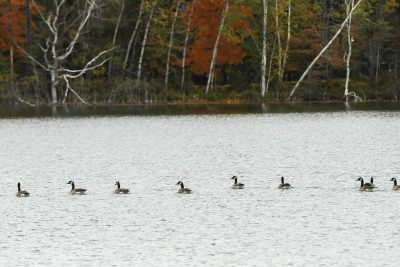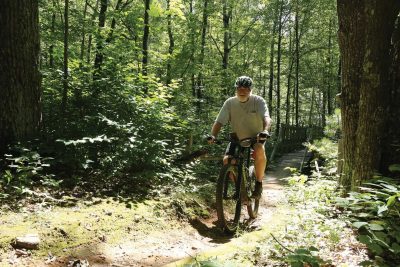 article
Options for Spring Entertainment in Rhinelander
Rhinelander's weather is finally starting to shape up. So how will you rejoice once the snow has melted? Here are some of our favorite springtime activities in the Rhinelander area. Biking. Both mountain and road bikers can enjoy a peaceful ride through Rhinelander's quiet forests and roadways. It's the perfect way to experience long stretches... View Article
---
Join our list
Sign up for our e-newsletter for travel tips, trip ideas & more