Bring your appetite when you visit the Northwoods of Wisconsin–Rhinelander is home to outstanding restaurants, bars, and family dining hotspots. Start your day with coffee and a made-from-scratch breakfast at a local diner or enjoy a classic Friday night fish fry at an iconic northern Wisconsin supper club. Wherever you go in the Rhinelander Area, a satisfying meal is always on the menu.
Loading...
Rhinelander Dining Information
Outdoor dining options, local favorites and more in the Rhinelander Area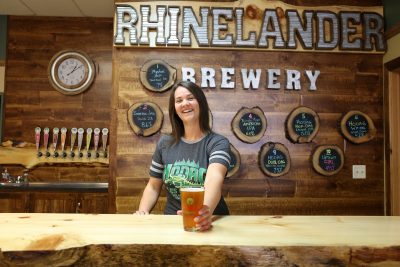 article
Ideas for a Summer Weekend Getaway to Rhinelander
Whether you're looking for a relaxing weekend on a lake or a biking adventure through the woods, you're bound to find endless options for summer fun in Rhinelander. Here are a few recommendations for a quick summer weekend trip.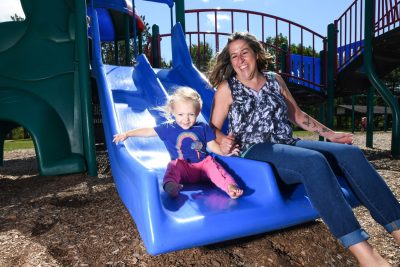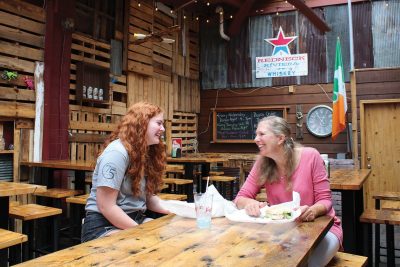 article
Enjoy Rhinelander's Favorite Restaurants
Rhinelander is home to a wide range of restaurants and eateries, from pizza places to cozy supper clubs to coffee shops. Here are some local favorites. Coffee shop: Northern Grounds Coffeehouse Start your day off right—or find your afternoon pick-me-up—at this coffee shop on Lincoln Street in Rhinelander. Order classic drip coffee or specialty LOTUS... View Article
---
Join our list
Sign up for our e-newsletter for travel tips, trip ideas & more