Bring your appetite when you visit the Northwoods of Wisconsin–Rhinelander is home to outstanding restaurants, bars, and family dining hotspots. Start your day with coffee and a made-from-scratch breakfast at a local diner or enjoy a classic Friday night fish fry at an iconic northern Wisconsin supper club. Wherever you go in the Rhinelander Area, a satisfying meal is always on the menu.
Loading...
Rhinelander Dining Information
Outdoor dining options, local favorites and more in the Rhinelander Area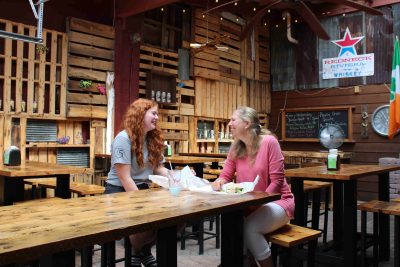 article
Patio Dining Favorites in Rhinelander
Looking for the perfect place to enjoy a bite to eat outdoors this summer? Look no further! Here are several local establishments where you can find outdoor seating options to enjoy the fresh air and sunshine.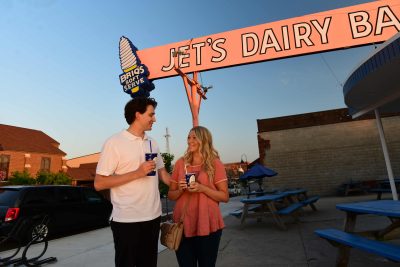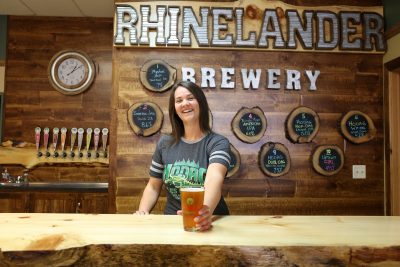 article
Ideas for a Summer Weekend Getaway to Rhinelander
Whether you're looking for a relaxing weekend on a lake or a biking adventure through the woods, you're bound to find endless options for summer fun in Rhinelander. Here are a few recommendations for a quick summer weekend trip.
---
Join our list
Sign up for our e-newsletter for travel tips, trip ideas & more