Attractions

What to see & do
The Rhinelander Area is home to fascinating museums, toast-worthy breweries and wineries, scenic parks and natural areas, and even our very own legendary Northwoods creature (the one and only Hodag). You'll find family-friendly attractions, interesting history, engaging art, and a lot more throughout the Rhinelander Area on your next visit to northern Wisconsin.
Discover Unique Attractions in Rhinelander
Find art galleries, museums, breweries, parks & more in Rhinelander
Loading...
Don't Miss These Rhinelander Area Attractions
Get the inside scoop on some of the area's best attractions, from historical sites to breweries & wineries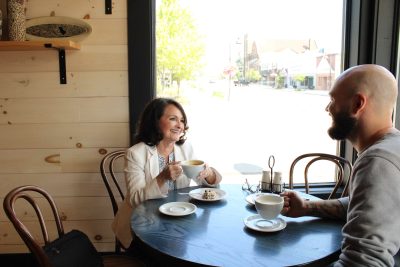 article
Fall Vibes: Cozy Coffee Shops and Comfortable Corners
Fall is in the air and the temperatures are dropping! Warm up with a delightful cup of coffee or lunch, and relax in one of these cozy environments before adventuring out to explore the popping colors of the Northwoods this fall.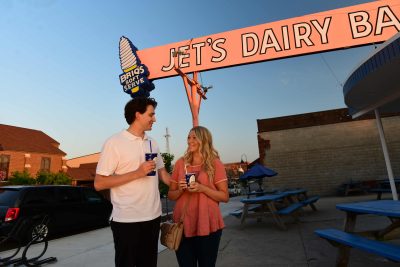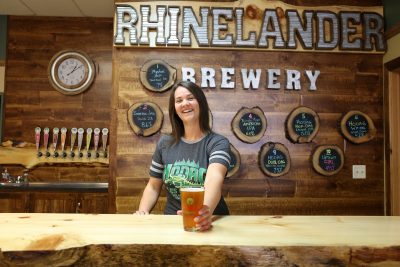 article
Ideas for a Summer Weekend Getaway to Rhinelander
Whether you're looking for a relaxing weekend on a lake or a biking adventure through the woods, you're bound to find endless options for summer fun in Rhinelander. Here are a few recommendations for a quick summer weekend trip.
---
Join our list
Sign up for our e-newsletter for travel tips, trip ideas & more