Attractions

What to see & do
The Rhinelander Area is home to fascinating museums, toast-worthy breweries and wineries, scenic parks and natural areas, and even our very own legendary Northwoods creature (the one and only Hodag). You'll find family-friendly attractions, interesting history, engaging art, and a lot more throughout the Rhinelander Area on your next visit to northern Wisconsin.
Discover Unique Attractions in Rhinelander
Find art galleries, museums, breweries, parks & more in Rhinelander
Loading...
Don't Miss These Rhinelander Area Attractions
Get the inside scoop on some of the area's best attractions, from historical sites to breweries & wineries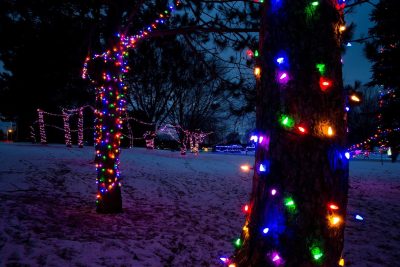 article
Rhinelander- the Northwoods City of Lights
Get in the holiday spirit and visit light displays in the Rhinelander area! There are several locations where you can find colorful lights and activities that are fun for the whole family this holiday season.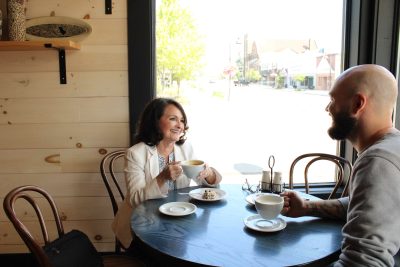 article
Fall Vibes: Cozy Coffee Shops and Comfortable Corners
Fall is in the air and the temperatures are dropping! Warm up with a delightful cup of coffee or lunch, and relax in one of these cozy environments before adventuring out to explore the popping colors of the Northwoods this fall.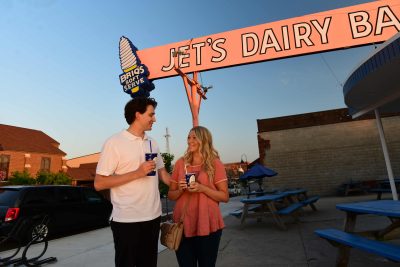 ---
Join our list
Sign up for our e-newsletter for travel tips, trip ideas & more