Attractions

What to see & do
The Rhinelander Area is home to fascinating museums, toast-worthy breweries and wineries, scenic parks and natural areas, and even our very own legendary Northwoods creature (the one and only Hodag). You'll find family-friendly attractions, interesting history, engaging art, and a lot more throughout the Rhinelander Area on your next visit to northern Wisconsin.
Discover Unique Attractions in Rhinelander
Find art galleries, museums, breweries, parks & more in Rhinelander
Loading...
Don't Miss These Rhinelander Area Attractions
Get the inside scoop on some of the area's best attractions, from historical sites to breweries & wineries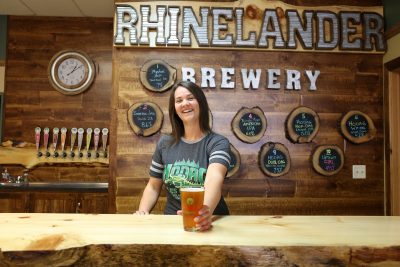 article
Ideas for a Summer Weekend Getaway to Rhinelander
Whether you're looking for a relaxing weekend on a lake or a biking adventure through the woods, you're bound to find endless options for summer fun in Rhinelander. Here are a few recommendations for a quick summer weekend trip.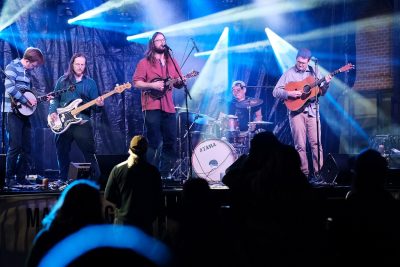 article
Where to Enjoy Live Music in Rhinelander This Summer
From solo acts to group performances, acoustic artists to jazz, and everything in-between, you are bound to hear something you enjoy! Here are several opportunities to take in the live music this summer in Rhinelander.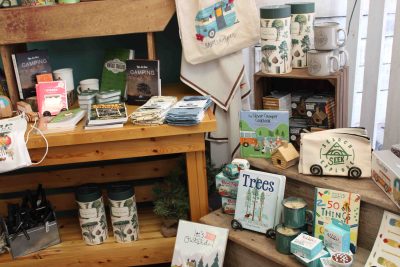 article
Rainy Day Activities to Do in Rhinelander
If the weather puts a damper on your outdoor plans, have no fear! There are many wonderful opportunities to have fun indoors in Rhinelander, too. Here are some of our recommendations.
---
Join our list
Sign up for our e-newsletter for travel tips, trip ideas & more