Attractions

What to see & do
The Rhinelander Area is home to fascinating museums, toast-worthy breweries and wineries, scenic parks and natural areas, and even our very own legendary Northwoods creature (the one and only Hodag). You'll find family-friendly attractions, interesting history, engaging art, and a lot more throughout the Rhinelander Area on your next visit to northern Wisconsin.
Discover Unique Attractions in Rhinelander
Find art galleries, museums, breweries, parks & more in Rhinelander
Loading...
Don't Miss These Rhinelander Area Attractions
Get the inside scoop on some of the area's best attractions, from historical sites to breweries & wineries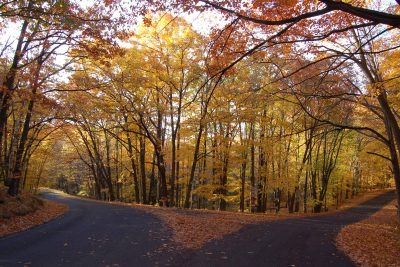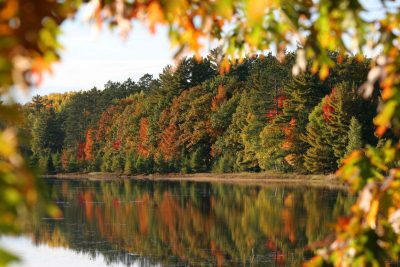 article
Photos: the Scenic Sights of Hodag Country
Please sit back, relax and enjoy a selection of some of our favorite scenic shots, including a few submitted by our wonderful fans and visitors. Do you have great scenic shots from Hodag Country? Share them on our Facebook page! The Milky Way over Lake Mildred at midnight. (Photo: Max Brown) A stunning sunset at... View Article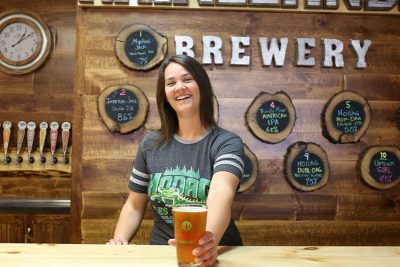 article
Your Rhinelander Winter Fun Guide
Here in the heart of Hodag Country, we welcome visitors all year long with tasty restaurants, interesting attractions and great recreation options—not to mention the one-and-only Hodag. Looking for some winter fun? Here are a few ideas on how to make the most of your Rhinelander getaway. Warm up with a hearty meal Rhinelander is... View Article
---
Join our list
Sign up for our e-newsletter for travel tips, trip ideas & more