Welcome Sports Groups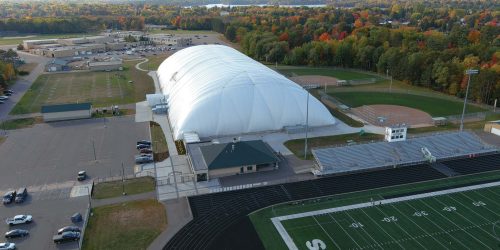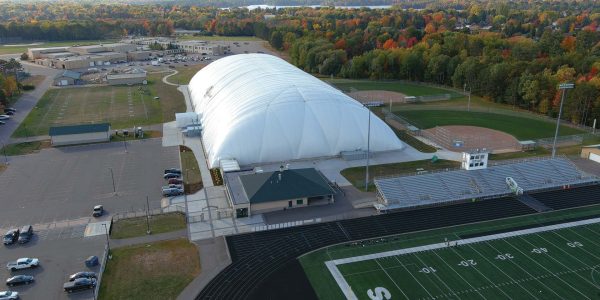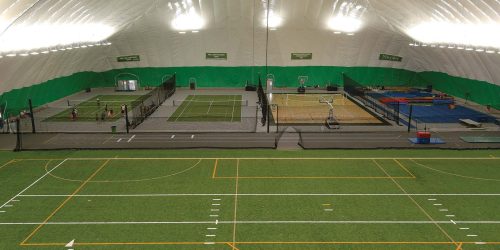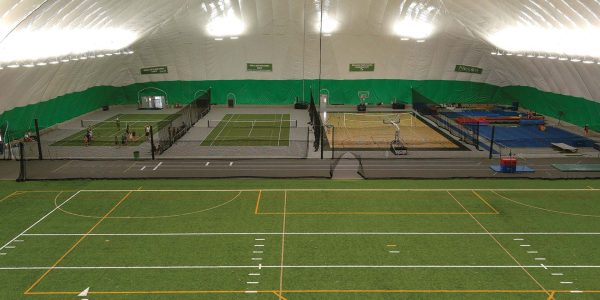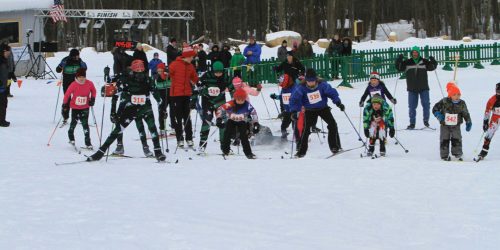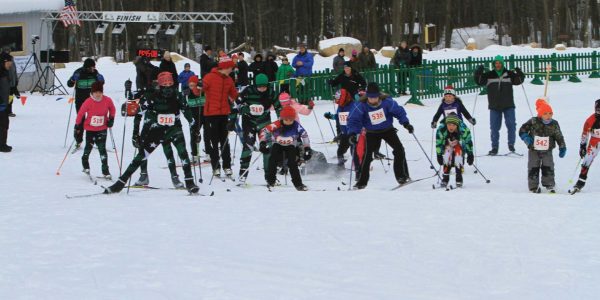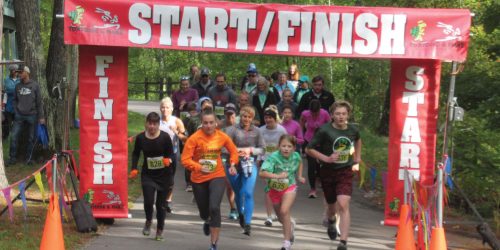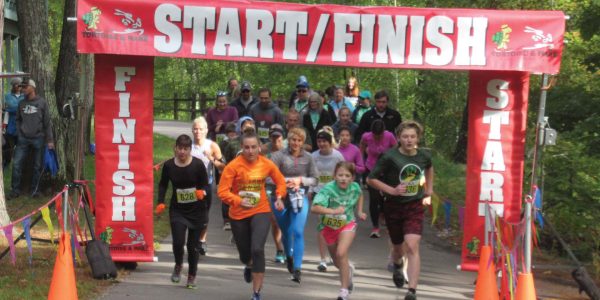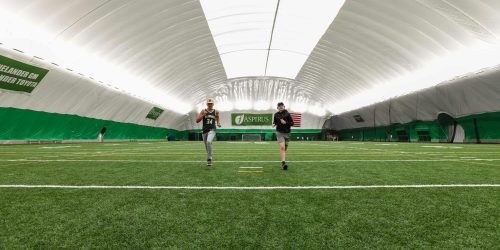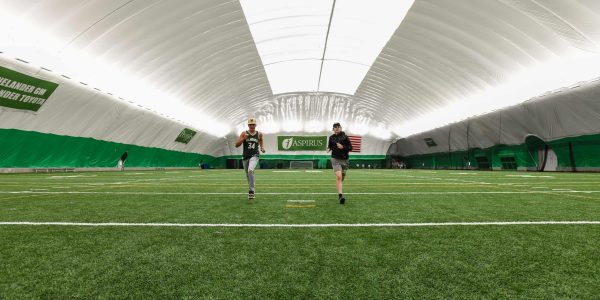 Sports Groups

In Rhinelander, we're passionate about our community and our sports. From vibrant local lodging properties with plenty of places to stay to facilities like the state-of-the-art Hodag Dome, Rhinelander has everything athletes and sports fans need for a successful visit to the Northwoods of Wisconsin. Whether you're here for a youth or prep event, a college tournament, or a an amateur adult league, you'll find great places to play, stay, eat, and explore in the Rhinelander Area.
Facilities, Lodging & Dining
Find places to play, places to stay & other great group offerings on your trip to the Rhinelander Area.
Loading...
Welcome to the Home of the Hodag!
Rhinelander isn't just a great place for your next sporting event, it's also home to its own world-famous resident: The Hodag. First "discovered" in the woods of northern Wisconsin in the late 1800s, the Hodag has since become a proud symbol of the community and serves as the mascot for Rhinelander High School. (In fact, the Hodag was recently voted as the best high school mascot in America in a poll by Scorebook!) The Hodag's fame has stretched well beyond the Rhinelander Area—plan your next sporting event in Rhinelander and meet this Northwoods legend for yourself!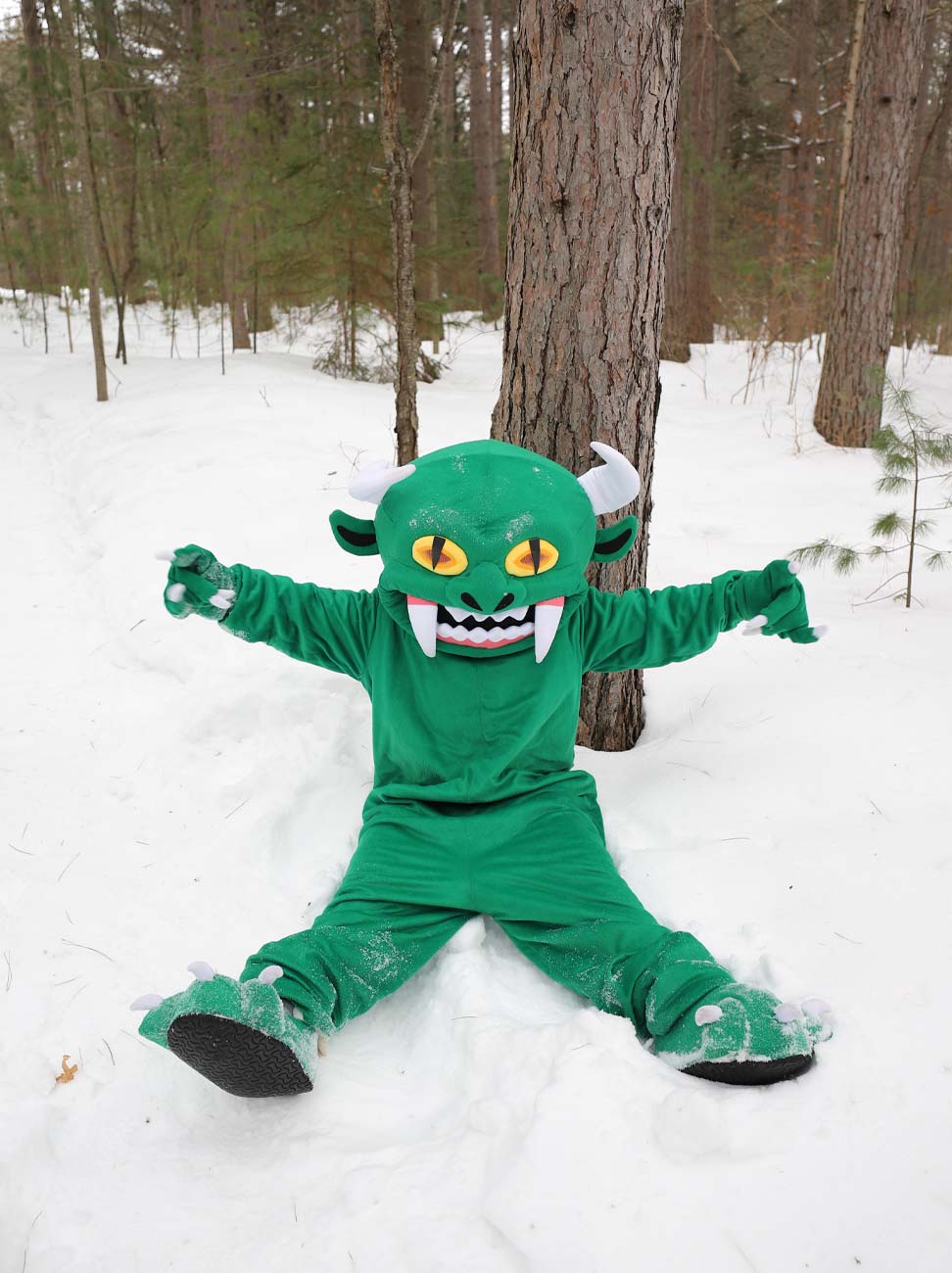 WHAT'S THE HODAG?
Everything you need to know about Rhinelander's most famous resident
Meet the Hodag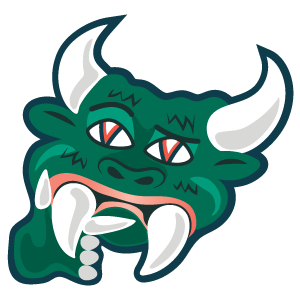 FIND THE HODAG TODAY!
Use our Hodag Finder to discover Hodag statues, murals & more in Rhinelander
Go on a Hodag hunt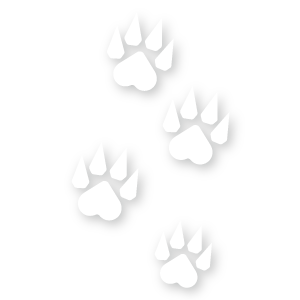 JOIN THE HODAG FAN CLUB
Show off your Hodag pride by becoming a member of the official Hodag Fan Club!
Join the club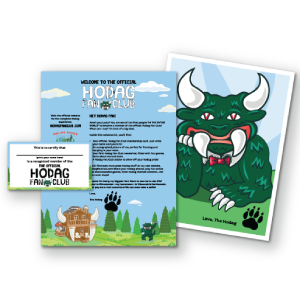 Join our list
Sign up for our e-newsletter for travel tips, trip ideas & more