Sports

At Rhinelander, we are passionate about our community and our sports. From our vibrant local businesses to our state-of-the-art Hodag Dome, Rhinelander has everything sports teams and fans are looking for to plan their visit. Explore the bests the Rhinelander has to offer.
Explore Sports Community of Rhinelander
Find lodging, dining, and facilities & more for your group.
Loading...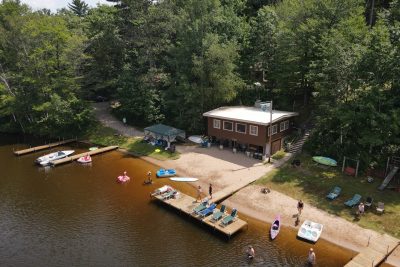 Featured Business
Brekke's Fireside Resort
4268 County Road P
Rhinelander, WI 54501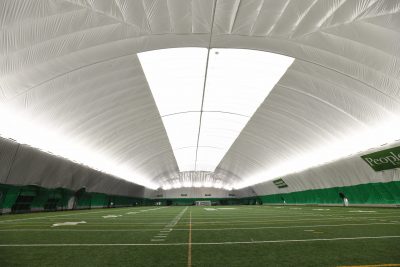 Hodag Dome
863 Hodag Dome Drive
Rhinelander, WI 54501
---
Hodag
Rhinelander in the Northwoods of Wisconsin is not only the home of a fervent sports community but also the home of the legendary Hodag. In the past, Hodag was the mythical creature that roams the Northwoods. Today, Hodag is the proud symbol of Rhinelander and mascot of our high school. Awarded "Best High School Mascot in America" in the SBLive, Hodag's fame and recognition have reach beyond the Rhinelander to the entire America! Come and explore the myths and legends of Hodag at Rhinelander today!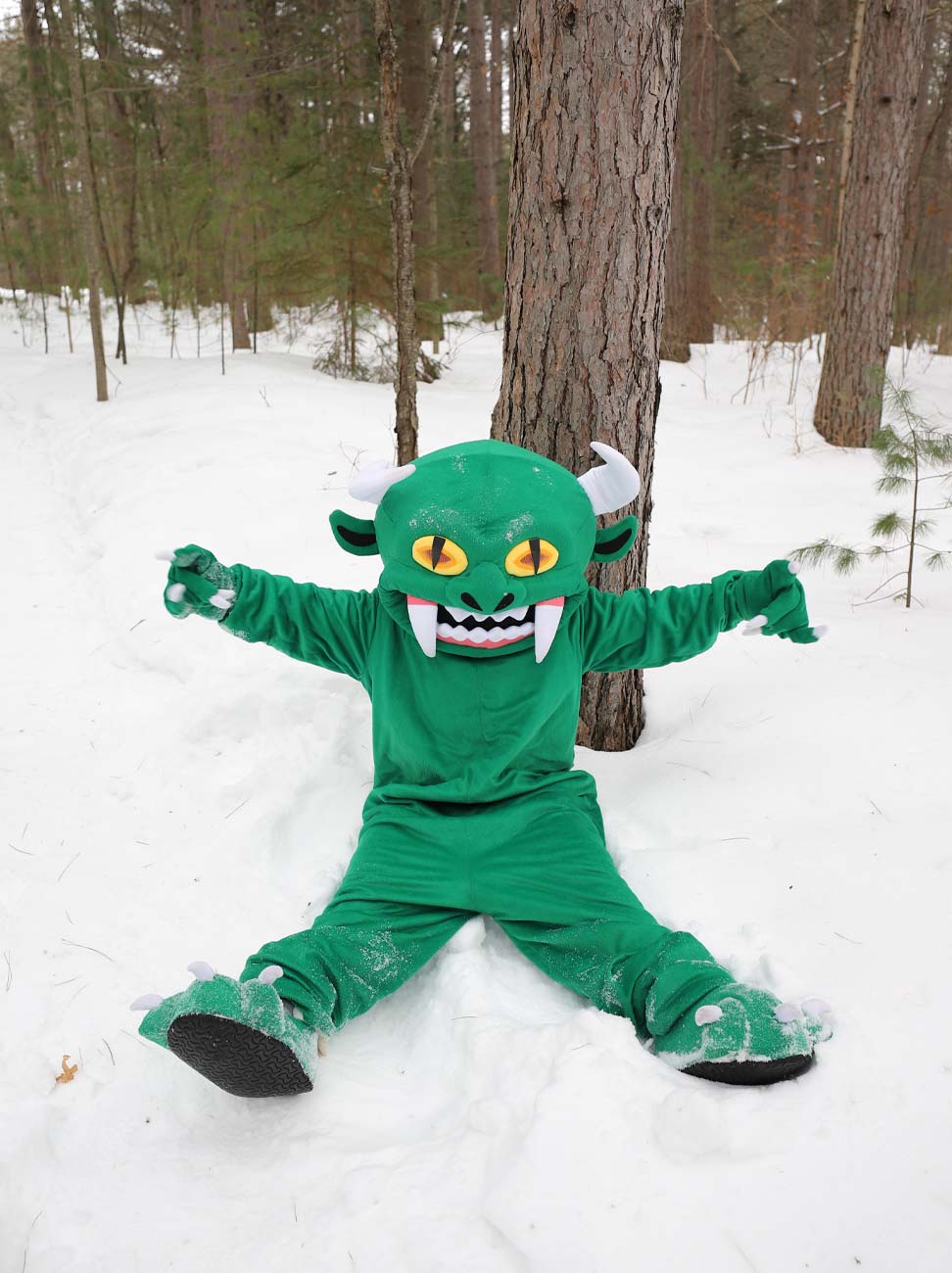 WHAT'S THE HODAG?
Everything you need to know about Rhinelander's most famous resident
Meet the Hodag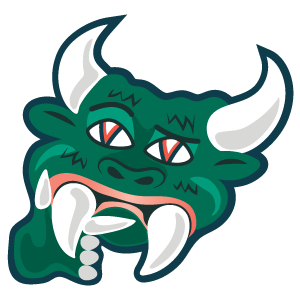 FIND THE HODAG TODAY!
Use our Hodag Finder to discover Hodag statues, murals & more in Rhinelander
Go on a Hodag hunt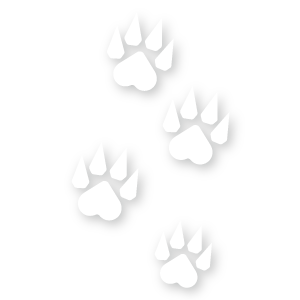 JOIN THE HODAG FAN CLUB
Show off your Hodag pride by becoming a member of the official Hodag Fan Club!
Join the club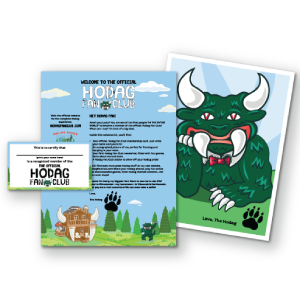 Join our list
Sign up for our e-newsletter for travel tips, trip ideas & more