Shopping

Specialty stores & retailers
Rhinelander is a great place to get what you need on your next trip to northern Wisconsin–you'll find outdoors outfitters, Northwoods gifts, cute boutiques, and much more. (Not to mention great Hodag swag!) Discover Rhinelander's fabulous shopping options on your next trip.
Explore Shopping Options in Rhinelander
Find specialty stores, clothing, antiques, gift shops and more in Rhinelander
Loading...
Rhinelander Shopping Information
Visit local favorites and charming shops all across the Rhinelander Area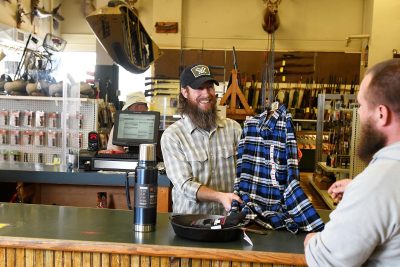 article
Holiday Shopping Options in Rhinelander
You're sure to find something for everyone on your list—and maybe even a treat for yourself—at the unique, welcoming shops in the Rhinelander Area this holiday season. Here's a closer look at a few stores you shouldn't miss.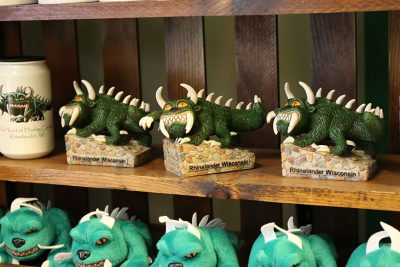 article
Where to Get Hodag Merchandise
Rhinelander isn't just the home of the Hodag---it's also the where you can get fun items celebrating this legendary beast.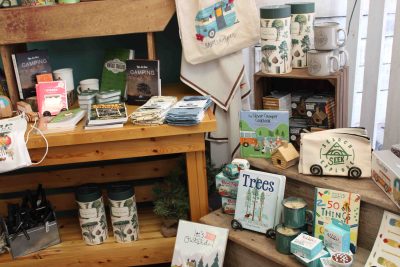 article
Rainy Day Activities to Do in Rhinelander
If the weather puts a damper on your outdoor plans, have no fear! There are many wonderful opportunities to have fun indoors in Rhinelander, too. Here are some of our recommendations.
---
Join our list
Sign up for our e-newsletter for travel tips, trip ideas & more