Whether you're looking for a cozy lakeside cottage on a northern Wisconsin lake, a cabin with easy access to some of the Northwoods' best snowmobile trails, or an amenity-filled hotel that's close to downtown shops and restaurants, you'll find great places to stay throughout the Rhinelander Area.
Loading...
Rhinelander Lodging Information
Learn more about the best places to stay in the Rhinelander Area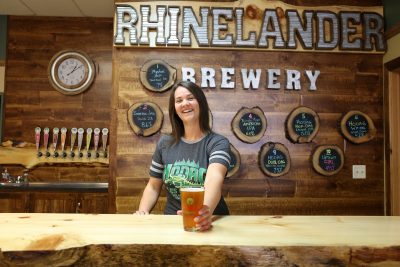 article
Ideas for a Summer Weekend Getaway to Rhinelander
Whether you're looking for a relaxing weekend on a lake or a biking adventure through the woods, you're bound to find endless options for summer fun in Rhinelander. Here are a few recommendations for a quick summer weekend trip.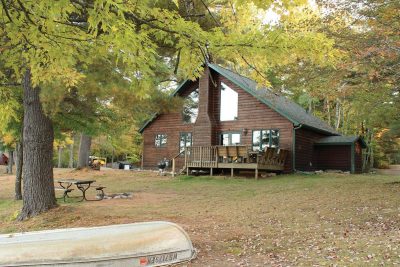 article
Great Places to Stay in Rhinelander with All the Amenities You Want
Whether you want a hotel where you can stay connected with WiFi and cable or a more unplugged experience at a lakeside resort. Whenever you choose to visit, Rhinelander's lodging properties are ready to welcome you—see a sortable list of lodging options here. Cottages, resorts & more First, you've got to decide where you want... View Article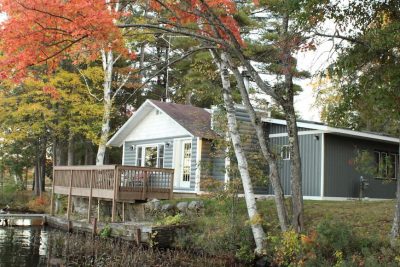 ---
Join our list
Sign up for our e-newsletter for travel tips, trip ideas & more