Active Fun
,
Sporting Venue
,
Amenities:
Facility Information
General Information
Availability: Off season in June through September - open for non ice events during that time.
Capacity: 700 when ice is in, about 3000 or more with no ice
Food/Beverage Service: Concession
Locker Rooms/Showers: Yes
Equipment Rental: Skate rental for open skate, etc.
Parking: Ample parking for up to about 1500 spectators.
Accessibility
Disability Accommodations:

Bathroom(s) with accessibility accommodations
Events
Hosted Event Types:

Ice Hockey Games, Tournaments… Figure Skating Events. Concerts and other large space rentals during off season.

How Far Ahead to Book: Varies
Fee to Book: By the tournament, by the hour, or by the day depending on what type of event.
Best Way to Book: Email
---
Don't stop now:
There are lots more Hodags to discover throughout Rhinelander. See their locations here.
# of Hodags: 2
Hodag types: Statue, Mural
*only accessible during business hours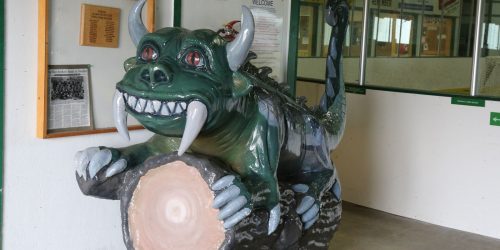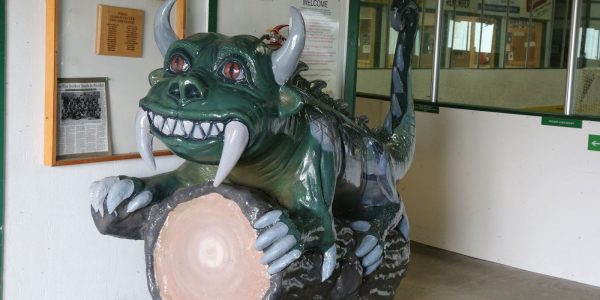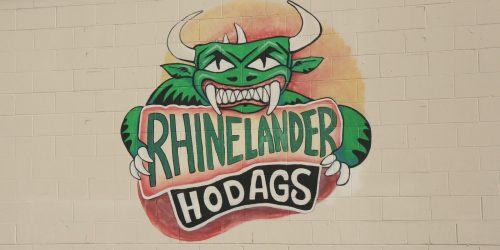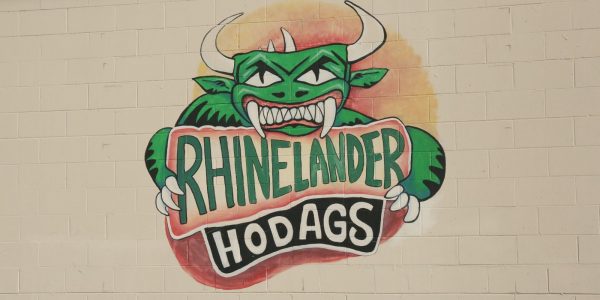 Join our list
Sign up for our e-newsletter for travel tips, trip ideas & more