Cross Country Skiing

Find scenic trails
Hodag Country is at its most beautiful when it's covered in a coat of fresh snow. And fresh snow means fresh opportunities to traverse this serene winter wonderland in the Northwoods of Wisconsin.
Cross-country skiers will find several trails ripe for exploration in the Rhinelander Area, from gentle, scenic routes to more challenging trails.
See Cross-country Ski Trails
Explore Hodag Country's expertly groomed ski routes
Loading...
Cross-country Skiing Information
What to know before launching your next winter adventure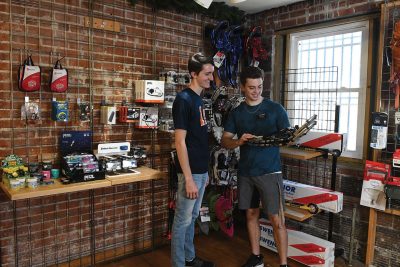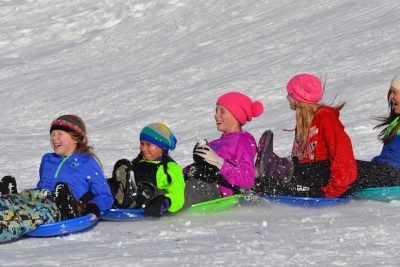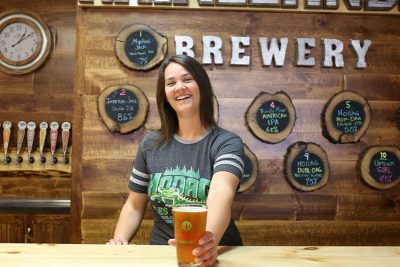 article
Your Rhinelander Winter Fun Guide
Here in the heart of Hodag Country, we welcome visitors all year long with tasty restaurants, interesting attractions and great recreation options—not to mention the one-and-only Hodag. Looking for some winter fun? Here are a few ideas on how to make the most of your Rhinelander getaway. Warm up with a hearty meal Rhinelander is... View Article
---
Join our list
Sign up for our e-newsletter for travel tips, trip ideas & more