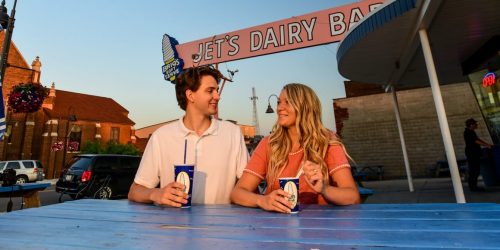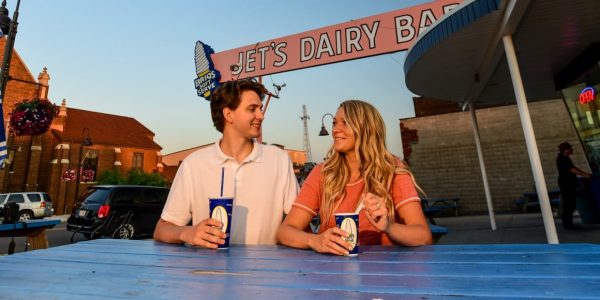 Briq's Dairy Bar Rhinelander WI
Hodag Sweet Tooth Fan Favorites
Treat yourself at these ice cream hotspots and sweets shops in the Rhinelander Area.
Northwoods vacations are a little sweeter in Rhinelander, a destination that has plenty of delicious ice cream shops, candy stores and restaurant pie cases. From over-the-top frozen creations to decadent cheesecakes, there's a lot to enjoy in Hodag Country. Do you have a favorite sweet spot? Give us the scoop and share your recommendations on our Facebook page.
Recently we asked our Facebook fans for their favorite sweet spots. Below are their recommendations.