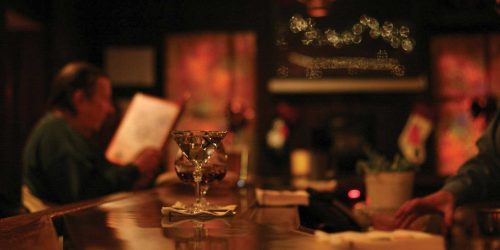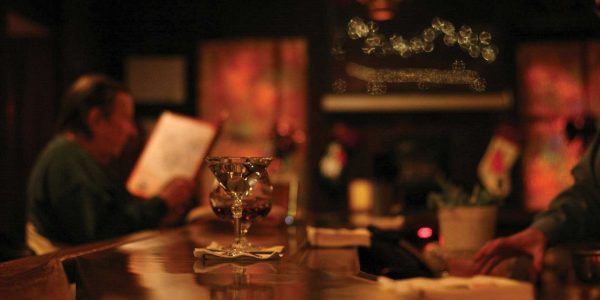 Cocktail being served at bar counter
Hodag Happy Hour Fan Favorites
Raise a glass at some of our fans' favorite pubs, bars, and taverns in Rhinelander.
Rhinelander is a Northwoods destination that knows how to have fun. Our friendly taverns, restaurants and supper clubs have cold beverages & hot appetizers waiting you, along with some great nightly specials!
Recently we asked our Facebook fans for their favorite happy hour spots. Below are their recommendations. Are we missing any? Submit your favorite happy hour spots on our Facebook page.
Join our list
Sign up for our e-newsletter for travel tips, trip ideas & more