Downhill Skiing

Hit the slopes
Outstanding downhill skiing can be found just 15 minutes south of Rhinelander. Camp 10 Ski Area offers an affordable family skiing experience and breathtaking northern Wisconsin scenery. This family-focused facility is equipped with a chair lift and two T-bar lifts and offers 15 runs over unique terrain. Ski, snowshoe and snowboard rentals are available on-site, and Camp 10 also offers lessons. Make your plans to visit Camp 10 Ski Area and ski the Northwoods today!
Downhill Skiing Information
Learn more about Camp 10 Ski Area south of Rhinelander
Loading...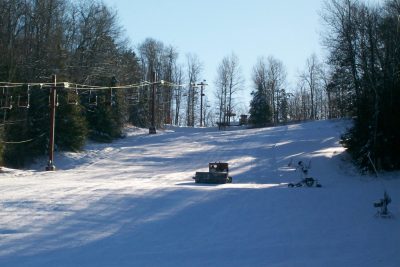 Camp 10
1604 Camp 10 Rd
Rhinelander, WI 54501
Find Winter Fun
Discover great options for outdoor recreation this winter in Hodag Country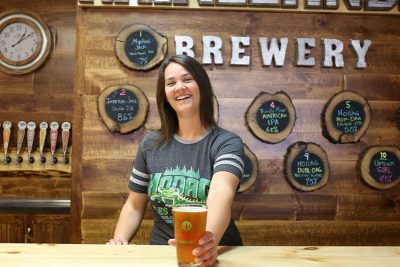 article
Your Rhinelander Winter Fun Guide
Here in the heart of Hodag Country, we welcome visitors all year long with tasty restaurants, interesting attractions and great recreation options—not to mention the one-and-only Hodag. Looking for some winter fun? Here are a few ideas on how to make the most of your Rhinelander getaway. Warm up with a hearty meal Rhinelander is... View Article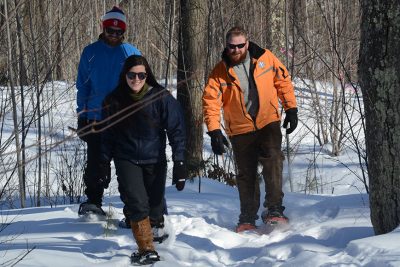 article
Get Active This Winter in Rhinelander
You know what winter in the Northwoods of Wisconsin means, right? Snow, snow and more snow—all just waiting for your next outdoor adventure. And we've got lots to explore here in Hodag Country, whether you're a skier, snowshoer or snowmobiler. So gear up and get going! Cross-country skiing There's nothing better than seeing Hodag Country... View Article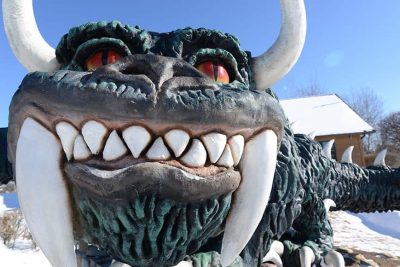 ---
Join our list
Sign up for our e-newsletter for travel tips, trip ideas & more